Team
Partners and Associates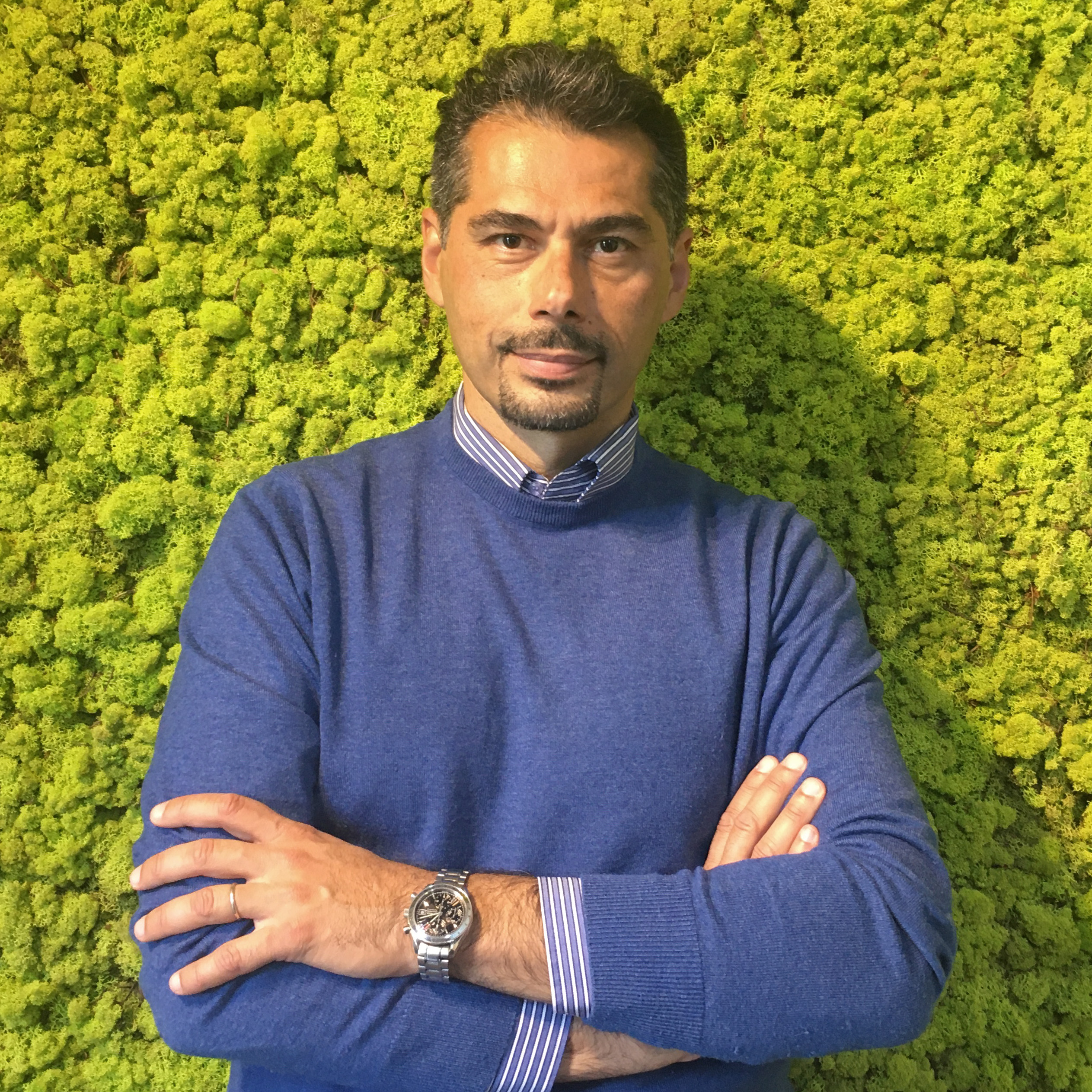 Giancarlo Zema
Architect / Chairman
Born in Rome in 1973, Giancarlo Zema graduated in architecture at the "La Sapienza" University of Rome, with professor Giovanni Zuccon, one of the most important naval architects on the international scene. After several international collaborations, in 2001 he founded the Giancarlo Zema Design Group (GZDG), an innovative architecture firm based in Rome. The studio aims to develop smart eco-sustainable projects, intelligent infrastrutture, self-sufficient floating habitats, intriguing yacht and interior design, competing with extraordinary hotel and resort projects on the water in Qatar and United Arab Emirates, pedestrian bridges in Bahrain, sports facilities in Libya and Azerbaijan, restaurant chains in Iran and vertiports in China. For ANAS, the public Italian highway company, architect Zema designs the "Green Island" smart charging stations for electric cars, distributed throughout the country, and the Smart Road Center in Rome. For Luminexence, a brand owned by the Turkish MITAS Group, he signs innovative collections of solar-powered street furniture, completely off-grid, receiving important international awards. In the industrial design sector, he collaborates with important Italian companies including: Giovannetti, Runtal, Origami Furniture, Luxyde, SmartKO, iSpace2o, creating unique and emotional settings and objects for them. Giancarlo Zema is often a guest at conventions and television programs. Interviewed by the most important international magazines and newspapers in the architecture and design sector, The New York Times, The Sunday Times and Forbes have written about him. His projects are the subject of international exhibitions and exhibited by cultural institutions including La Triennale Milan Design Museum, The Venice Biennale, Ara Pacis Museum, Farnesina Design, that recognize his bold creativity and profound innovative strength. Such as today, he boasts over one hundred publications and numerous covers.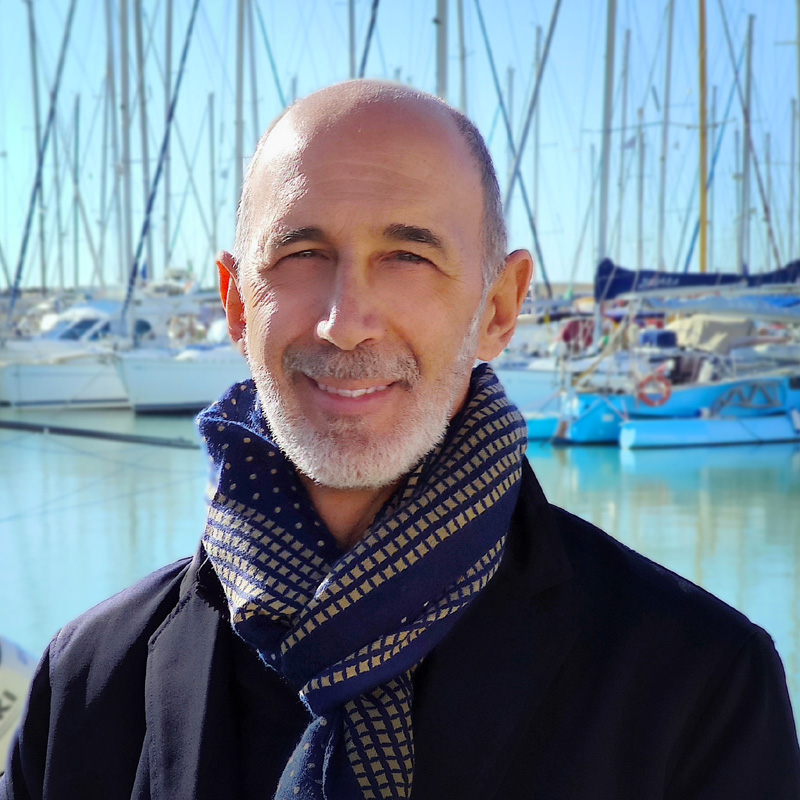 Giuseppe Carusi
Partner / Senior Business Developer
Born in Carrara, Italy in 1962, Giuseppe Carusi graduated in Engineering of Technologies for the Sea at the University "Roma III", thermoplastics and prototyping, he joined (GZDG) in 2015. For over 20 years, he has been designing and constructing yachts, with companies such as Inside Marine and Comar Yachts in Italy, as well as freelance projects. He is the Founder of iSpace2o and creator of the DeepSeaker DS1 – "The submarine with Gills." He cooperated with Tarco Research, California USA from 1995 to 2000 in the development of the Bionic Dolphin. Giuseppe was the project developer for the original RECS underwater interactive theme park project (now Hydropolis project) in Dubai UAE on account of UDD (Underwater Design Development Co.) NY (1999/2001). He was also the "Times and Materials" team leader for Disney Imagineers on Disney Studios project in Paris, France (2001/2002). Giuseppe invented/designed and prototyped the "AirBike—Extreme Personal Hovercraft" for Aqua-Tec Marine Flight Technologies in 2003.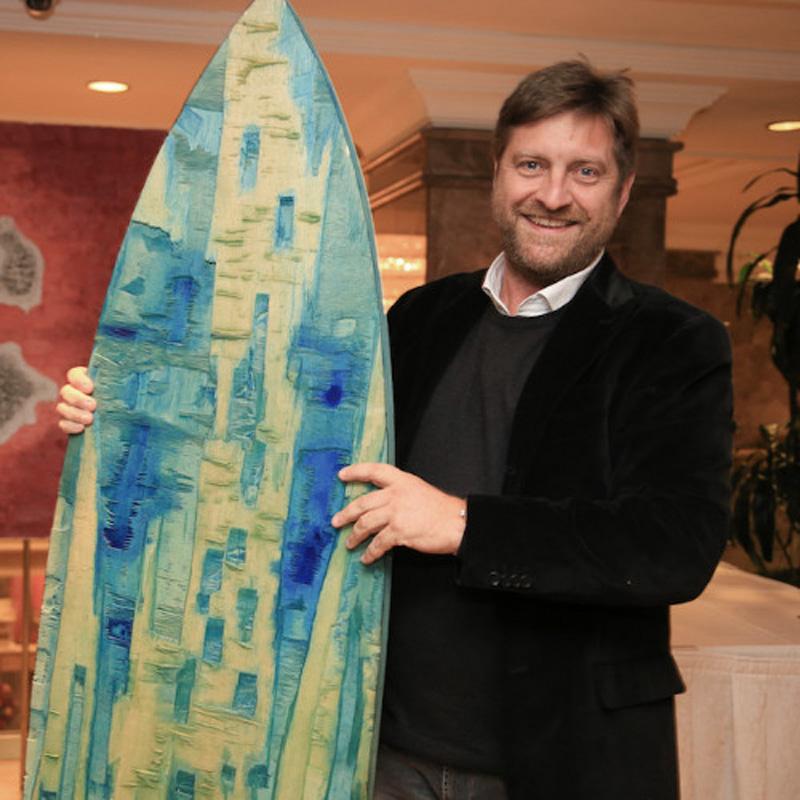 Piero Orlando
Chief Institutional Affairs and External Communication Officer
Born in Rome in 1970, Piero Orlando graduated in law at the "La Sapenza" University of Rome, joined (GZDG) in 2020. Lawyer expert in integrated territorial development and sustainable tourism, nautical tourism, river tourism, river contracts, energy and ecological transition, associations, intercultural communication, promotion and enhancement of cultural heritage. Material artist and naturalist passionate about the sea, rivers, lakes, fishing and water sports. Cultural Ambassador of Assonautica Italiana Unioncamere and of Assonautica Euromediterranea. President of Assonautica Acque Interne Lazio and Tiber.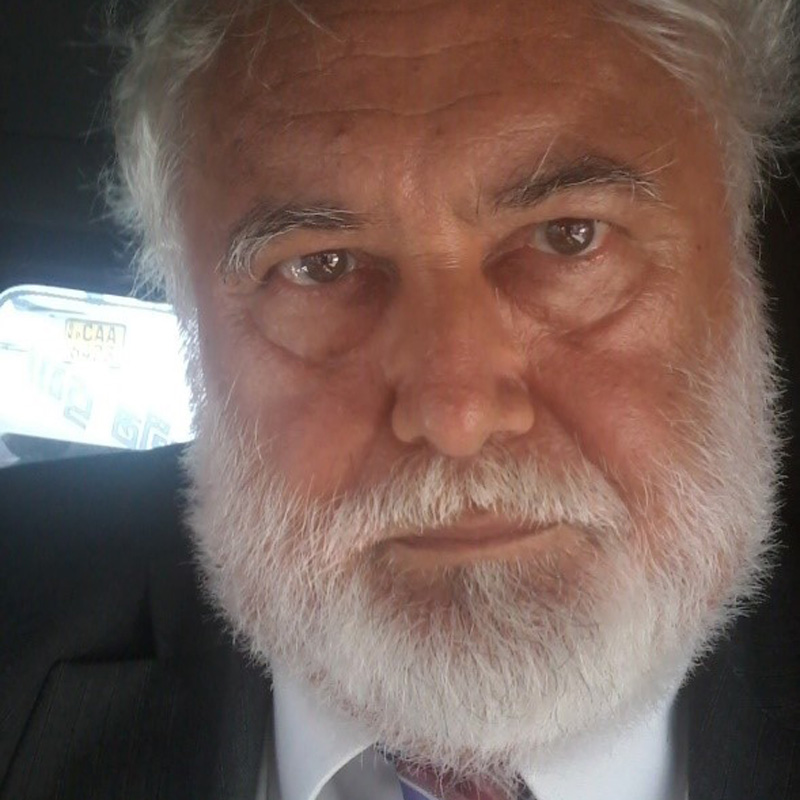 Vittorio Coco
Country Manager / Maldives / Sri Lanka
Born in Messina, Italy, in 1947, Vittorio Coco studied Jurisprudence at University of Rome and spent 18 years as civil servant in the Italian Foreign Office, serving in different functions in the Permanent Mission of Italy to the United Nations, New York (1980-1991) and the Consulate of Italy in Karachi, Pakistan (1991-1994). While in the USA he acted also as Founder and Secretary General of the US branch of the political Party chaired by the Prime Minister of Italy. His career took a new direction when he decided to resign (1994) from his safe and comfortable job, including diplomatic passport and high-life fringe benefits, and take the challenges of becoming a Senior Advisor for International Strategic Partnerships, going in the field, in Pakistan first (working with National Agencies like PIDC and Italian groups like Tecnimont and BNL) and then in USA, Bulgaria, Sri Lanka and the Maldives, he joined (GZDG) in 2020.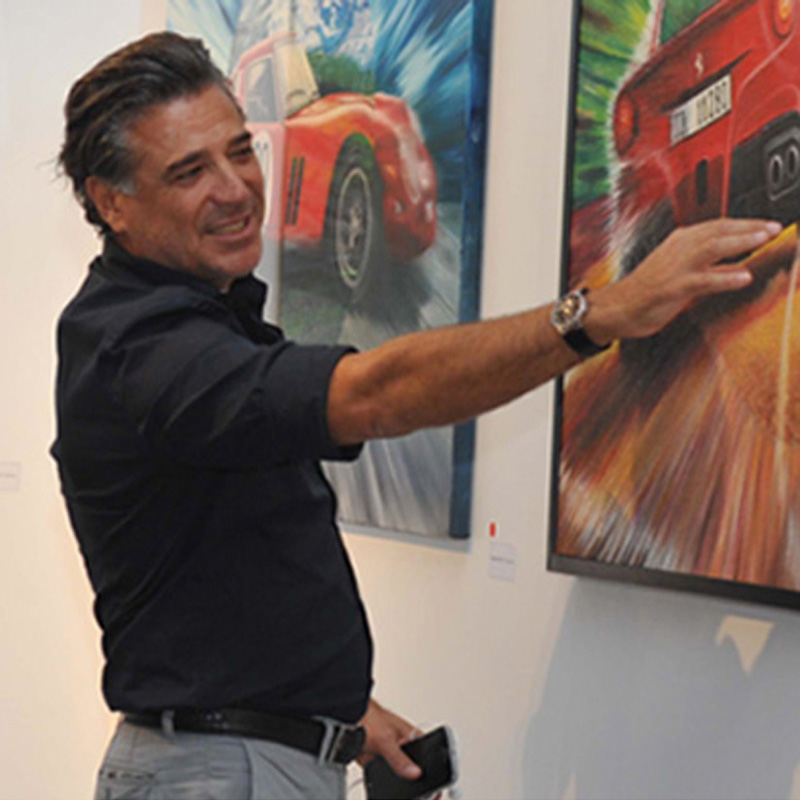 Ramez Nouaimeh
Country Manager / Qatar / Bahrain / UAE
Born in Lebanon in 1976, Ramez Nouaimeh graduated in economics and business at the University of Lebanon, joined (GZDG) in 2017. Coming from a family of Lebanese entrepreneurs in the infrastructure sector (www.tajjgroup), Ramez Nouaimeh is the founder of Assoimprese MENA. Since 1998, with its network of international relations, the competence, the experience and the consolidated credibility that distinguishes it, it has been working personally in promoting Italian companies in Lebanon and Mena. Its activity today has focused on facilitating companies interested in growing in the Mena area.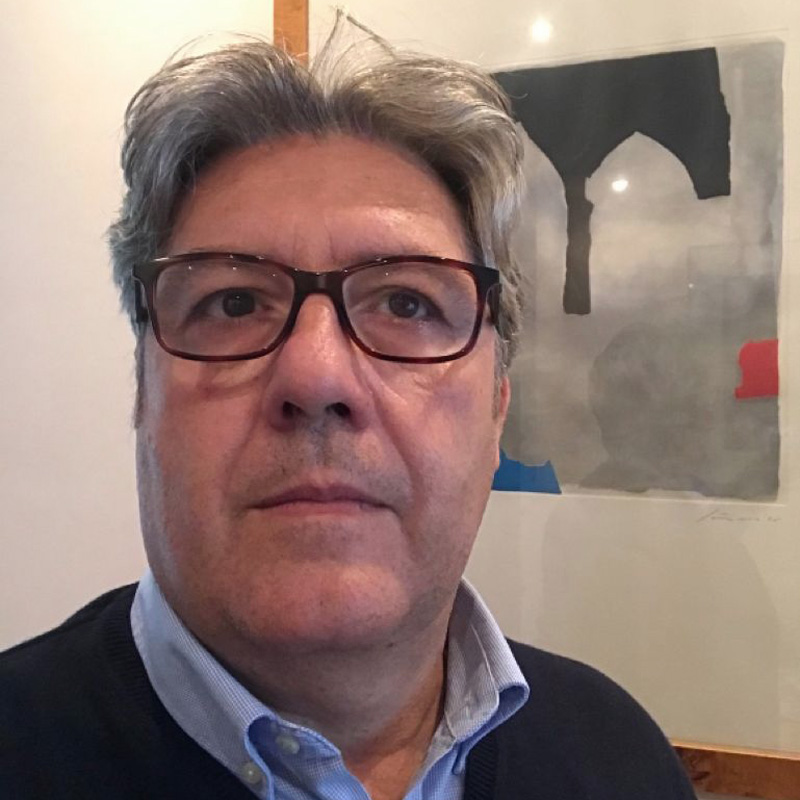 Luca Di Marcoberardino
Senior Business Developer
Born in Rome in 1965, after having studied computer science, he opened his own IT company. After few years he was hired by a big pharma as Global Technology Site Lead for one of the main pharma Basic Research sites in EU. In 2013 Luca moved to Turkey to follow an IT infrastructure project for a Molecula Biology buliding. After the completion of this project, he joined back in his IT company managing the Compliance Office and IT projects with Scrum, an Agile framework. This brought Luca to have several collaborations with international solution providers. From 2020, because of his passion for art, architecture and technology he started a proficuos collaboration with Giancarlo Zema Design Group as business developer. Luca follows commercial and business development operations as well as project management assistance for (GZDG).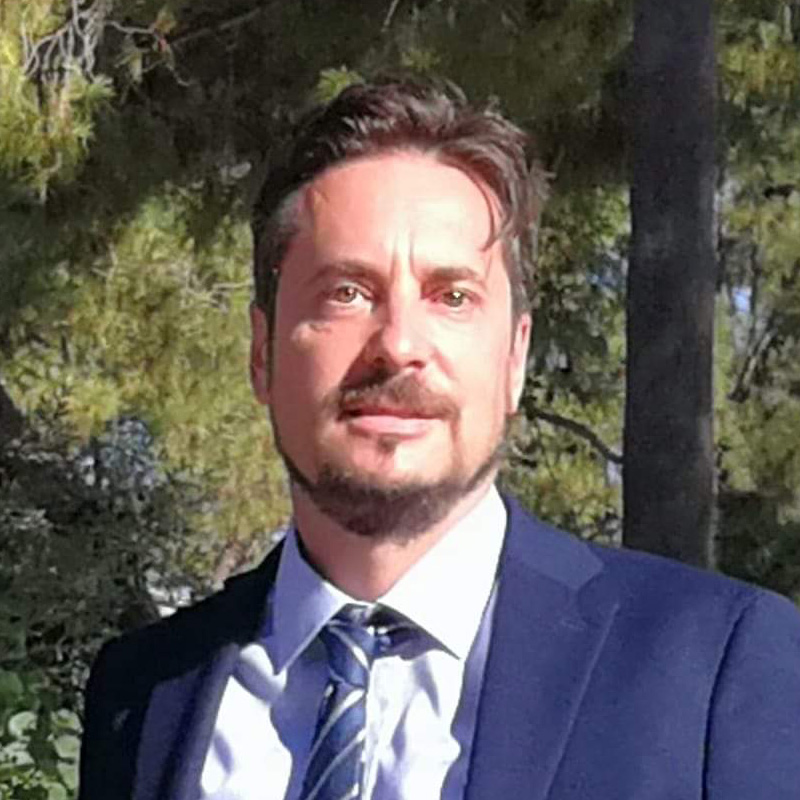 Marcello Merlino
Project Manager / Environmental Expert
Expert in the environment and energy, he has been involved in research and innovation for over twenty years. Expert and promoter of Paulownia tree in Italy, he joined (GZDG) in 2020. Facilitator and scientific referent for important Italian and foreign companies. Landscape and green architecture designer. Founder and Director of Paulownia4Planet, Ass.ne Paulownia Piemonte and EcoLandLife.